Millennium Bug for SatNavs – 7 April 2019
Posted by Voipfone on April 3, 2019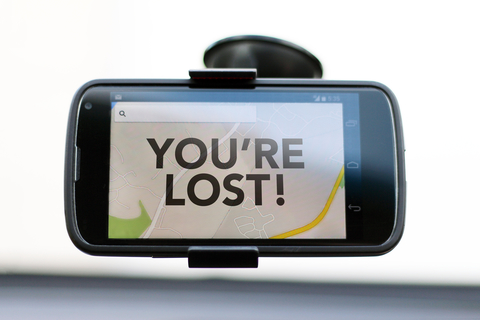 Either this is the most elaborate April fool's joke I've seen or quite a lot of older satnavs will have a hissy fit on April 7th this year – yes this week – and start reporting errors or cease to work at all.
This is because it's 1,024 weeks since the beginning of GPS time. And because the GPS system stores the time in a 10 bit string which run out at midnight Sunday 7th April UTC time (01:00, April 8th for the UK) it's going to reset to zero.
New SatNavs have 13 bit strings that won't reset for 150 years or so and some older ones can be fixed with a firmware update.
Good luck all!
Here's a Tom Tom explainer:
https://youtu.be/CnwAJrDikgU
I Feel Old. Very Old.
Posted by Voipfone on March 1, 2019