That Winning Feeling
Posted by Voipfone on June 1, 2019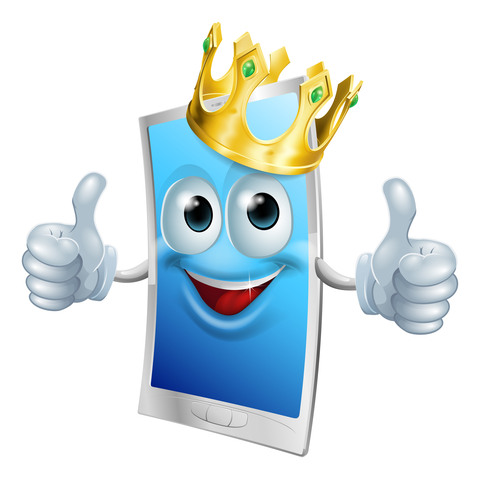 We won our trade association's Best VoIP Provider for Business Award again last month.
I say 'again' because we've won it several times before, in fact I've just checked our website and we've won 14 annual awards like this. My office shelf is aching under the weight of shiny glass. That's one award per year for each of the years Voipfone's been in business. And that doesn't include the big one – the Queen's Award for Enterprise – the most prestigious award in the UK.
One of our most precious wins was the Institute of Customer Services, Customer Satisfaction Award – an award never given to a telephone company (for the obvious reason that telephone company customer service is generally atrocious.)
So I guess we're doing quite a lot of things right.
One reason we often win awards is because – unlike almost all of our competitors – we're a development company and have designed and built our network, platform and service entirely ourselves. It means we can do things differently to those other VoIP companies (the majority) who are simply resellers of other larger companys' products.
Our developments are prioritised by our customers. Whenever we're asked for a feature or function we don't have it gets put on our wish list and the ones with the highest requests get built. So please ask.
You can find all those awards here:
https://www.voipfone.co.uk/Press_And_Awards.php
New Features
Posted by Voipfone on May 1, 2019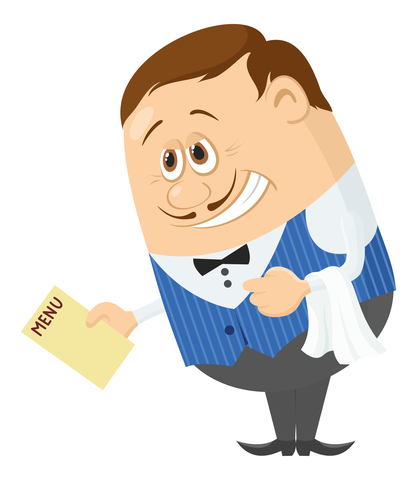 Last month we released some major upgrades to our service; a new Control Panel – which hopefully you are now getting used to – and several additions to our Business Hours and Diverts settings. These latter features allow you to route calls in sophisticated ways when your business is closed.
Shortly we will be introducing a new and improved IVR menu system, with multiple menus, support for the new Business Hours and Diverts, plus direct-dialling of extensions.
We are a development company as well as a telephone service and our development programme prioritises those features and services that our customers tell us they want. So if there's something that you think we're missing, please tell us and we'll add it to our list.