Unlocked!
Posted by Voipfone on May 1, 2021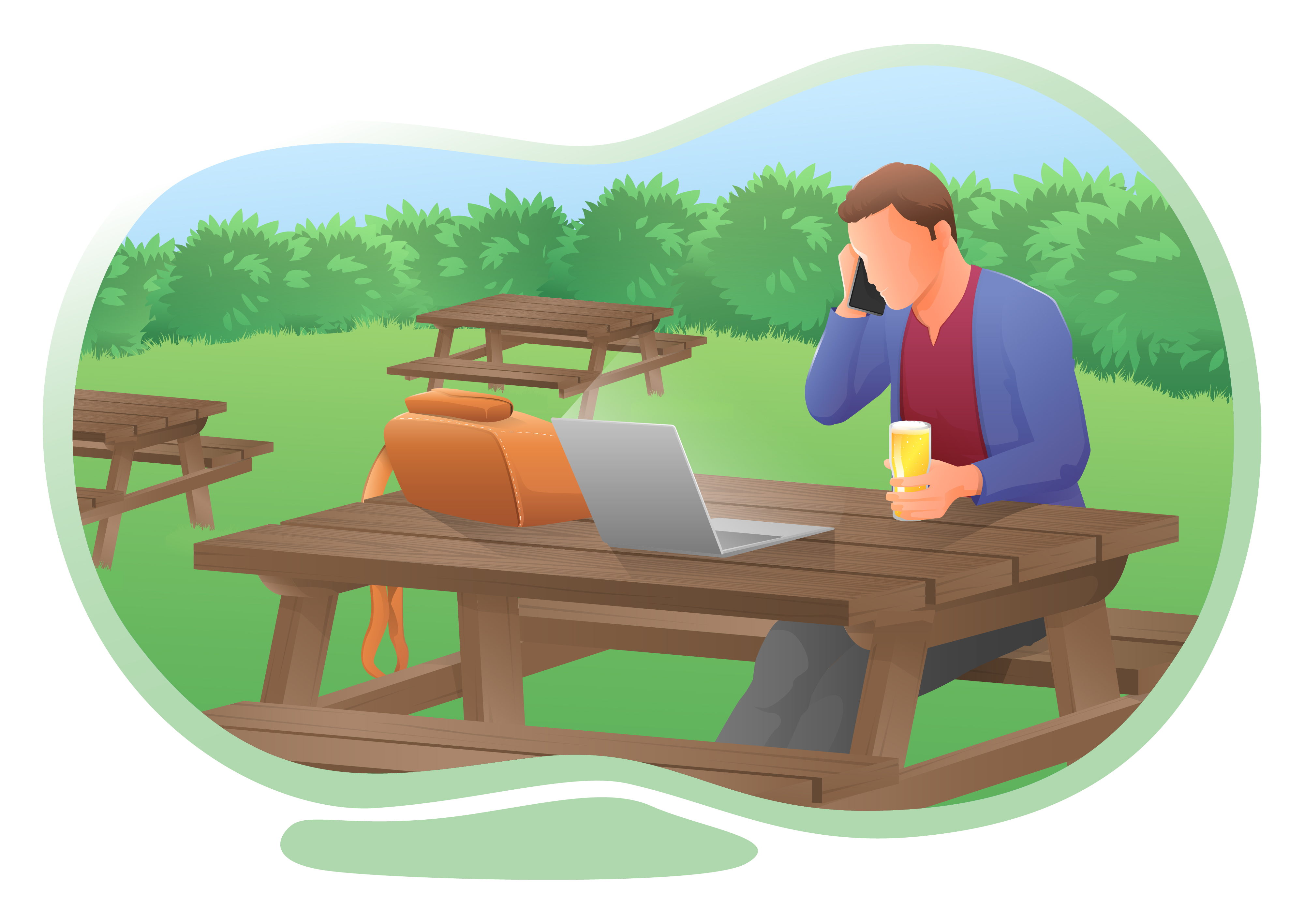 We're able to get out a bit more now, so why not take your office with you?
Our free softphone app turns your mobile into an extension of our PBX so you can home-work or office-work wherever you are; exactly as you do at home or in the office. No need to give out your personal mobile number and when you make a call it will show your usual Voipfone number.
Get it here