Another Award!
Posted by Voipfone on November 19, 2020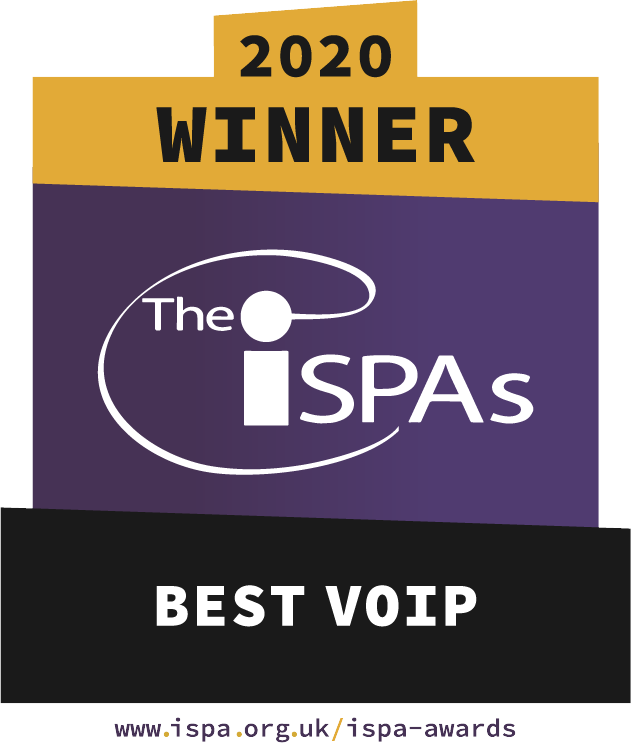 Last night Voipfone was declared the 'Best VoIP' provider in the UK by the internet industry – ISPA – the Internet Service Provider Association; for the second year running.
The internet industry has made it possible for many people to keep in touch, and for many businesses to stay working during this emergency so it's particularly poignant winning it this year.
But overall it's been a horrible year for everyone, this award has put a smile on our faces for a while, I hope you can find some good news in your lives and businesses too.
Stay safe.