Lies, damned lies, and having no plans
Posted by Voipfone on July 1, 2021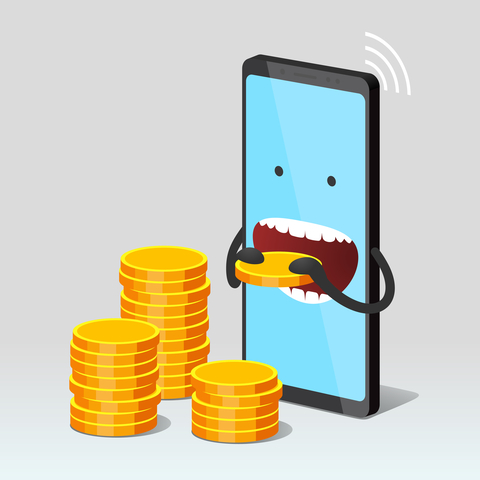 Well it's started; that for which there were no plans, will now happen. Quelle surprise.
EE (BT) said in February 2020: "Our customers enjoy inclusive roaming in Europe and we have no plans to change this based on the Brexit outcome."
Now they're saying that they'll introduce a charge for data roaming in the EU. And all done without a plan; just a happy accident I guess.
No doubt other equally plan-less operators will follow in equally serendipitous ways. And why not re-introduce roaming charges for telephony too? In the absence of a reason not to charge for calls and data in the EU, guess what, the mobile operators will.