This Damn Bug
Posted by Voipfone on April 1, 2020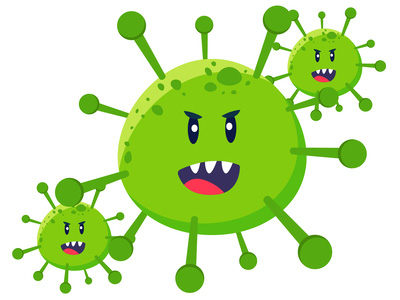 There's no blog this month because, well, all the words I have at the moment are those that in the eyes of the law would be likely to cause alarm and distress.
So I'll just wish you good health during this emergency and try to get back on track by next month when we may be starting to make some sense out of this new life we're all leading.
Voipfone is running normally, and will continue to do so. We have a COVID-19 page where we have some help and advice for working from home; you'll find it here:
https://www.voipfone.co.uk/coronavirus.php
Sign Up Now!

Configure Services

Log in to your online control panel to configure your services. With Voipfone's On Line Control Panel you can manage your account in real time, from your PC anywhere in the world.