We Won Another Gong!
Posted by Voipfone on August 1, 2019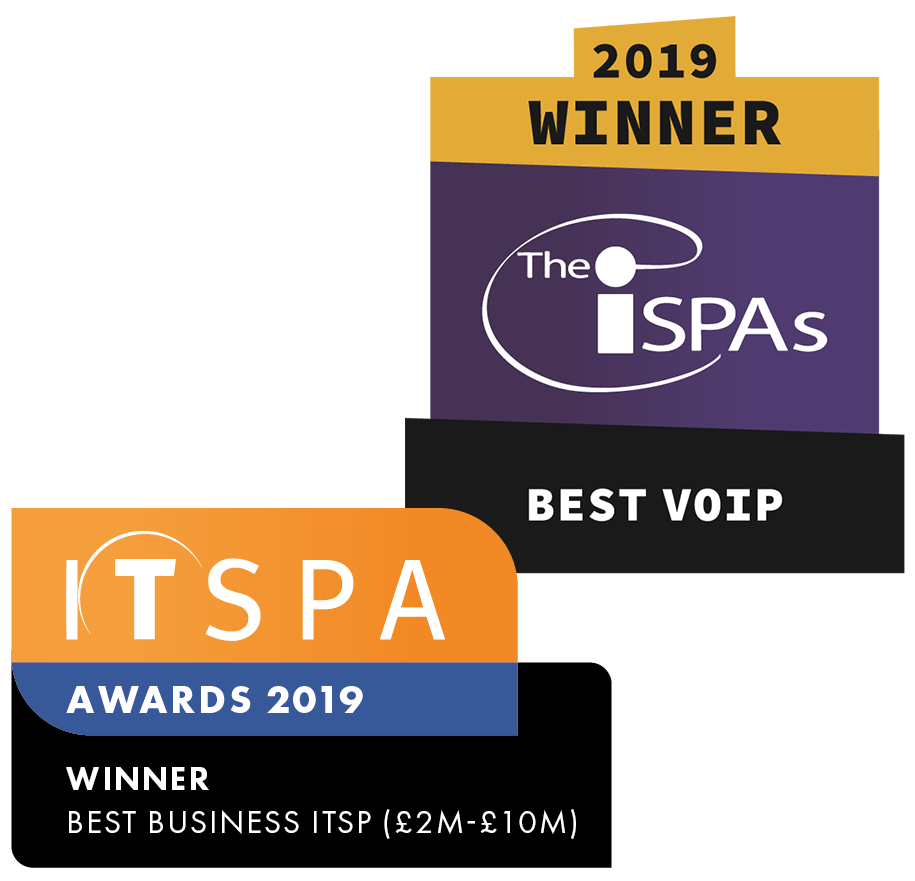 It's official, Voipfone is the Best UK VoIP Provider 2019 according to ISPA (the Internet Service Providers Association). And, of course, according to ITSPA (the Internet Telephony Service Providers Association) which also proclaimed us to be the best in the UK last month.
A grand slam year from Voipfone!
Sign Up Now!

Configure Services

Log in to your online control panel to configure your services. With Voipfone's On Line Control Panel you can manage your account in real time, from your PC anywhere in the world.