New Features
Posted by Voipfone on May 1, 2019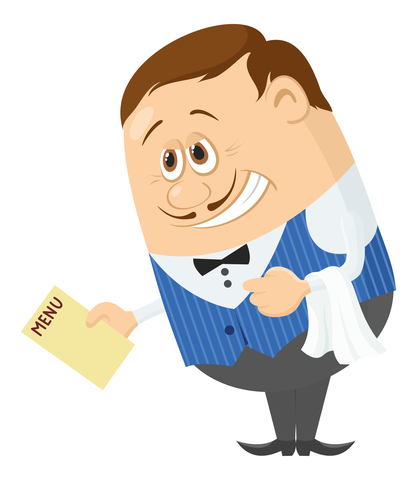 Last month we released some major upgrades to our service; a new Control Panel – which hopefully you are now getting used to – and several additions to our Business Hours and Diverts settings. These latter features allow you to route calls in sophisticated ways when your business is closed.
Shortly we will be introducing a new and improved IVR menu system, with multiple menus, support for the new Business Hours and Diverts, plus direct-dialling of extensions.
We are a development company as well as a telephone service and our development programme prioritises those features and services that our customers tell us they want. So if there's something that you think we're missing, please tell us and we'll add it to our list.
Sign Up Now!

Configure Services

Log in to your online control panel to configure your services. With Voipfone's On Line Control Panel you can manage your account in real time, from your PC anywhere in the world.