That Brexit Thing
Posted by Voipfone on December 1, 2018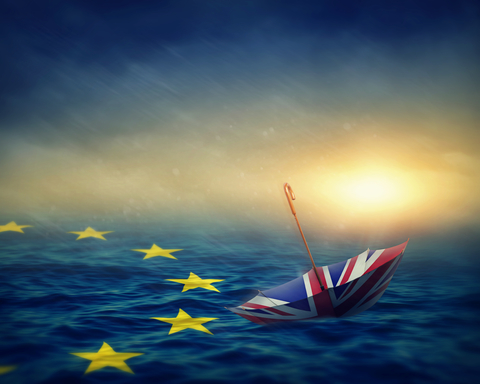 The Brexit deal is now agreed with the EU but we're hearing that it may not be what we actually get, so I thought it time to issue a detailed FAQ to ensure a strong and stable service throughout the forthcoming trading disruption.
Q. How will a no-deal Brexit affect Voipfone?
A. Not at all.
Q. What paperwork will I need to complete in order to export or import a telephone call to and from the EU?
A. None at all.
Notes:
For those living in Northern Ireland concerned about additional cross-boarder checks causing increased friction, please refer to 1 and 2 above.
For unified mobile roaming, all bets are off
Sign Up Now!

Configure Services

Log in to your online control panel to configure your services. With Voipfone's On Line Control Panel you can manage your account in real time, from your PC anywhere in the world.