This Damn Bug
Posted by Voipfone on April 1, 2020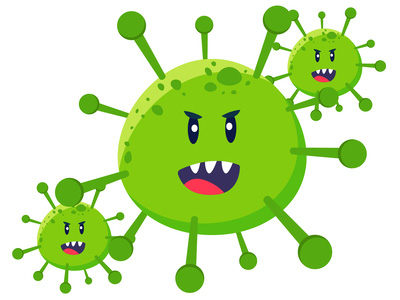 There's no blog this month because, well, all the words I have at the moment are those that in the eyes of the law would be likely to cause alarm and distress.
So I'll just wish you good health during this emergency and try to get back on track by next month when we may be starting to make some sense out of this new life we're all leading.
Voipfone is running normally, and will continue to do so. We have a COVID-19 page where we have some help and advice for working from home; you'll find it here:
https://www.voipfone.co.uk/coronavirus.php
E.T. Roam Home
Posted by Voipfone on March 1, 2020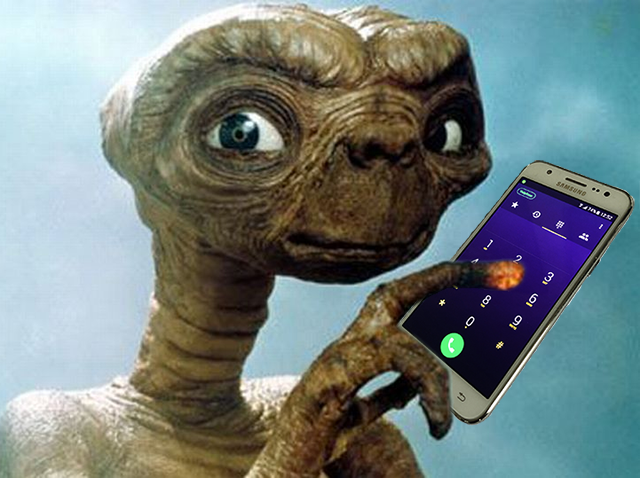 The UK government issues guidance to people traveling to Europe for such things as the need for visas, taking pets, currency, medical insurance and so on and has now added warnings that the guarantee of free mobile roaming across the EU, Iceland, Norway and Liechtenstein will end from 01 January 2021. This, they say, "marks the end of the Brexit transition period."
Mobile roaming: free roaming may end
From 1 January 2021, the guarantee of free mobile phone roaming throughout the EU, Iceland, Liechtenstein and Norway will end.
Check with your phone operator to find out about any roaming charges you might get from 1 January 2021.  A new law means that you're protected from getting mobile data charges above £45 without you knowing.  Once you reach £45, you need to opt in to spend more so that you can continue using the internet while you're abroad. Your phone operator will tell how you can do this.
www.gov.uk/visit-europe-1-january-2021
From now until the end of the year the betting is that UK mobile operators will continue to apply the 'roam like at home' regulation in the EU. The implication is that thereafter all bets are off.
After EU regulation ends and unless the EU and UK reach a new deal it'll be competition between the mobile operators that decides who get charged for what and where.
At the moment Three is saying that nothing will change
Vodafone said it currently had no plans to change
EE said: "Our customers enjoy inclusive roaming in Europe and we have no plans to change this based on the Brexit outcome."
And O2 said: "We currently have no plans to change our roaming services across Europe…."
And it's pretty much the same story from the third party operators Sky, Virgin Tesco etc
Of course "no plans to change" doesn't mean that they won't decide that planning to change would be a good move. What they don't say is what the EU operators are planning. It's all very well saying that the UK won't change but if EU operators decided to charge more for access to their networks then UK operators would try to recover those costs. If there's no deal between the EU and the EU then operators are free to charge as they like.
The way it used to work is on the very old principle of 'you get what you give' in that traffic between two operators will be roughly equal so why make things complicated?